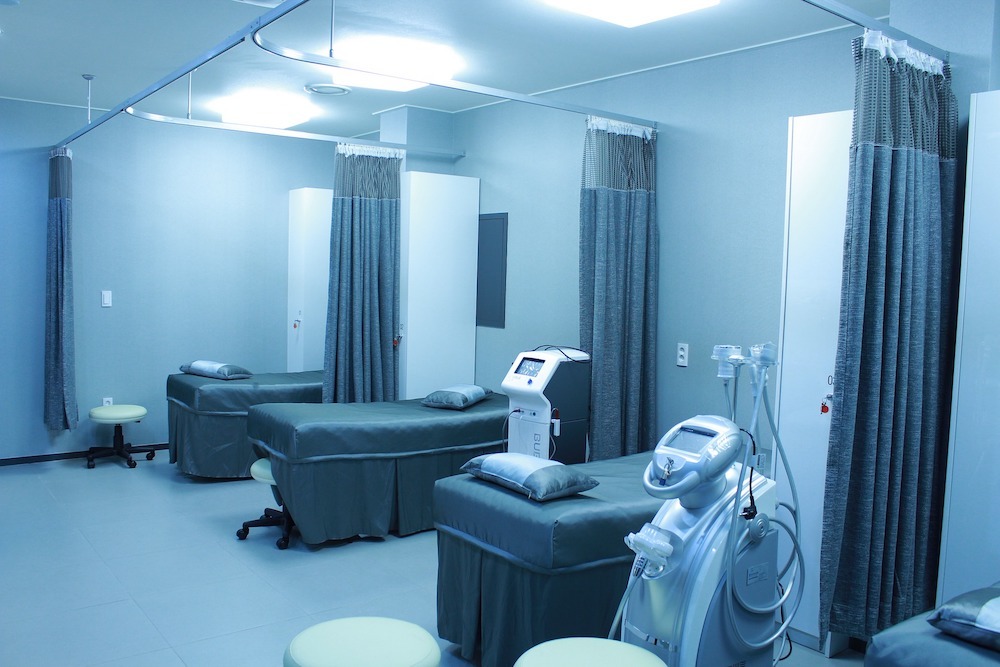 The North Carolina House has unanimously passed a bill that would allow lower tax thresholds for medical and dental bill deductions for the next two taxable years.
Legislators say that Senate Bill 622 could save North Carolina taxpayers as much as $18 million. Unfortunately, the General Assembly recess prevents it from becoming law before the 2020 tax season. The Senate is expected to vote on the bill in late April, when the legislature reconvenes.
Senior House Finance Committee Co-Chair Rep. Julia Howard (R-Davie) said the bill will help many people in the state who are stressed financially because of illness.

North Carolina state Rep. Julia Howard (R-Davie)
"This legislation saves taxpayers money and prevents them from having to file an amended income tax return or request an extension," Howard told the Center Square.
The bill was proposed in response to federal tax provisions passed by the Trump Administration in December when President Donald Trump signed into law the Further Consolidated Appropriations Act of 2020.
A lower tax threshold for medical and dental expense deductions will put money back in the pockets of people when they need it most, Howard says. She told the Center Square that the change will also make filing taxes easier for people who have enough to worry about when they face health issues.
"Taking care of this reform now enhances the deduction for people with particularly high medical expenses and avoids an inconvenience for those taxpayers at filing," Howard said.
State Rep. Keith Kidwell (R–Beaufort), who has worked as a tax advisor for more than 30 years, says people facing medical bills need relief.
"This absolutely needs to get done," Kidwell told the Center Square. "It is the right thing to do. Our tax system is supposed to be equitable. If we don't recouple this immediately to the feds, it would not be equitable. That would not be responsible by this House or the Senate."