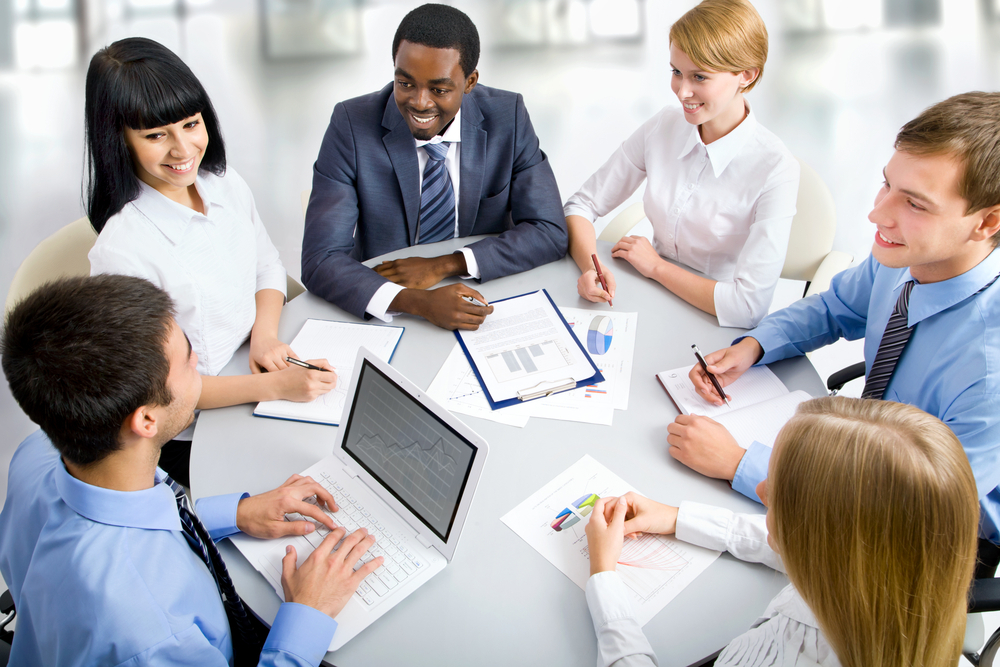 Shutterstock
Hickory Rock Baptist Church recently issued the following announcement.
Harvest Day
When: Wednesday, 16 Oct 2019
Where: Church (map)
Description: A day of celebrating our past, present, and future. Everyone who's ever been connected to Hickory Rock is invited to come back, enjoy the fellowship, and stay for a delicious lunch.
Original source: http://hickoryrock.org/activities/calendar/